DjangoCon Europe is only possible through the generosity of the organizations and businesses on this page. Their contributions make it possible for us to provide opportunity grants to speakers and attendees, record all talks, host sprints, and feed everyone for five days. Thank you for your support!
Platinum

We are the cloud platform that helps teams innovate faster. Through our all-in-one PaaS, we enable teams to build, iterate, and deploy applications more effectively and deliver better user experiences. Whether you're managing 1 application or 1,000, we provide everything you need to manage your infrastructure effortlessly - all from one Platform.sh. From provisioning and packaging, to auto-scaling and security and compliance - our Platform-as-a-Service is engineered to deliver operational efficiency from the moment you start. Complete with Blackfire code monitoring technology to ensure that your applications are not only performing today, but are optimizing for tomorrow.
Platform.sh is hiring!
Gold
Silver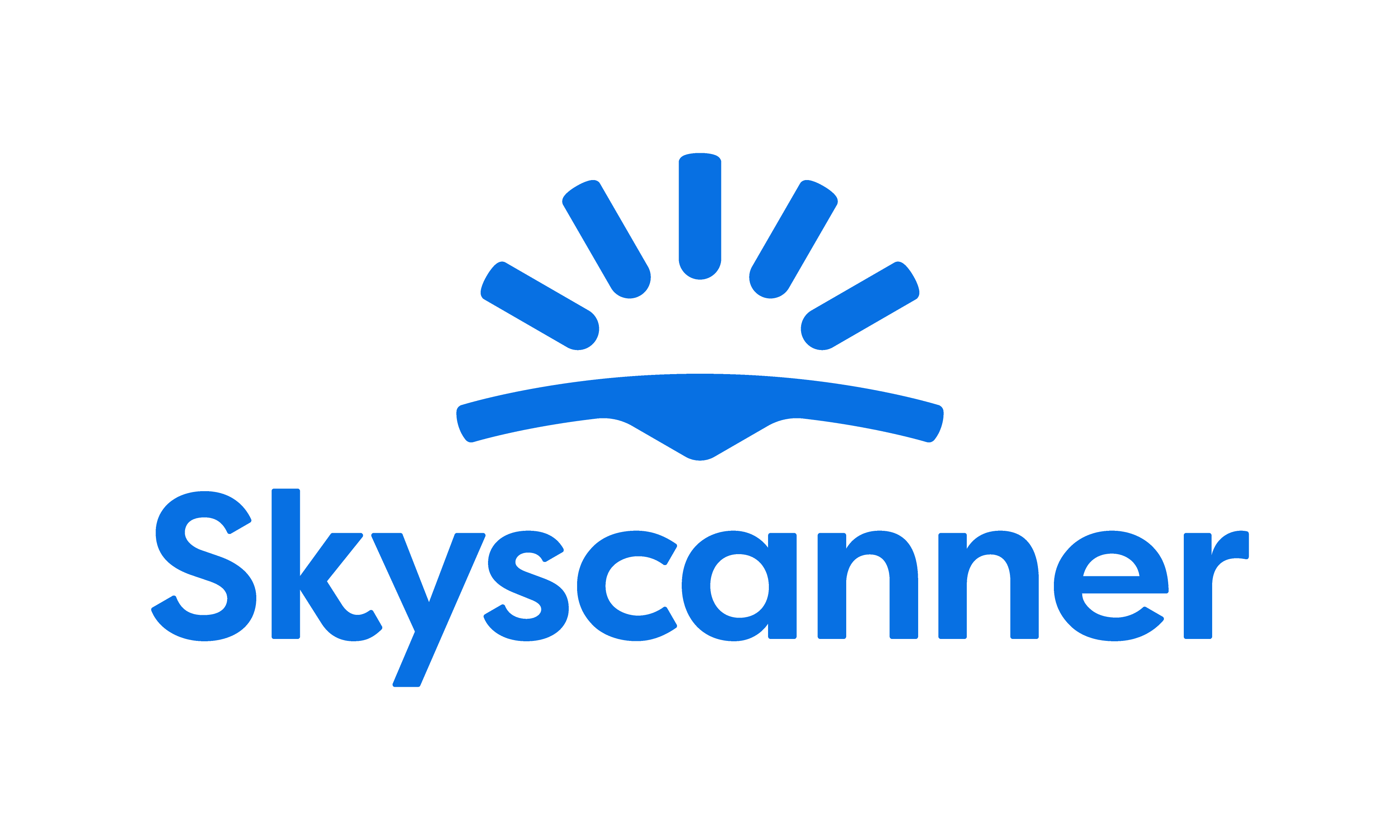 Skyscanner is a global leader in travel helping travellers plan and book their trip with ease and confidence. Every month Skyscanner connects over 100m travellers in 180 countries and 30+ languages to more than 1200 trusted travel partners so they can find the best flight, hotel or car hire options. Making use of the latest technology, Skyscanner simplifies the complexity of travel and provides honest and transparent solutions, searching more than 80 billion prices every day so travellers can be sure they've seen the best possible options, all in one place.

Beauhurst is the ultimate UK company data source, powered by smart tech and even smarter people. We track every private UK company, with a particular focus on the high-growth ecosystem, helping our customers find, track and understand the market. Beyond that, we're also super proud of the company and community that we've built. Our culture may just be the best thing about Beauhurst—we're a group of warm and welcoming people, all of whom continually push ourselves and each other to make things better. We're at a pretty exciting stage right now—we've built a profitable, high-growth business, with 120+ employees and an enviable client list. But we're not done yet. We're on a mission to become a global data company that helps organisations discover and work better with ambitious, high-growth companies.
Bronze
pretix is your modern event ticketing system of choice. We provide efficient services at every step of your event's journey, starting with creating an online ticket shop, helping you with marketing and payment processing, and continuing all the way until your event finally happens. During your event, we'll assist with easy-to-use attendee check-in tools and once it's over, you'll have all our statistical and reporting features at your disposal.
pretix supports multi-channel ticket sales, multi-language ticket shops and adjusts to the very special needs of your event.
At Zyklum, we build custom web-based software for small and medium-sized businesses that demand more than off-the-shelf solutions. Our focus is on lean, efficient web applications, for which we offer an all-inclusive service, from conception and implementation to operation and maintenance.
Community
The UK Python Association (UKPA) is a registered charity in England and Wales.
Its objects are:
to advance education for the public benefit in the use and understanding of the Python programming language within the UK by: (a) Organising, presenting and promoting Python related conferences, meetings and events at venues within the UK, (b) Supporting and promoting Python related projects and events organised by UKPA members, and, (c) Supporting UKPA members wishing to attend Python related conferences, meetings and events.
to advance education for the public benefit in the use and understanding of the Python programming language worldwise by supporting and promoting overseas Python related conferences, meetings and events.
The UKPA, and its associated trading company, PyCon UK Society Ltd, have provided the legal and financial backing for DjangoCon Europe 2023.
Grants
Development of Django is supported by an independent foundation established as a 501(c)(3) non-profit. Like most open-source foundations, the goal of the Django Software Foundation is to promote, support, and advance its open-source project: in our case, the Django Web framework.

The EuroPython Society (EPS) is a Swedish non-profit organization which organizes EuroPython conferences, supports the Python community in Europe and holds the rights to the EuroPython conference series and trademarks.
The EPS was formed in 2004, with the mission to turn EuroPython into a successful Python conference series for the years to come. In 2016, we have extended our mission to further the use of the programming language Python in Europe and organize events centered around the programming language Python to support this.
The Python Software Foundation (PSF) is a 501(c)(3) non-profit corporation that holds the intellectual property rights behind the Python programming language. We manage the open source licensing for Python version 2.1 and later and own and protect the trademarks associated with Python. We also run the North American PyCon conference annually, support other Python conferences around the world, and fund Python related development with our grants program and by funding special projects.
Supporters
The following amazing people and companies from the Django community went above and beyond to help make this conference possible. With their contribution, we are able to offer additional grants to people from marginalised or under-represented groups.
Noésis Software Technologies