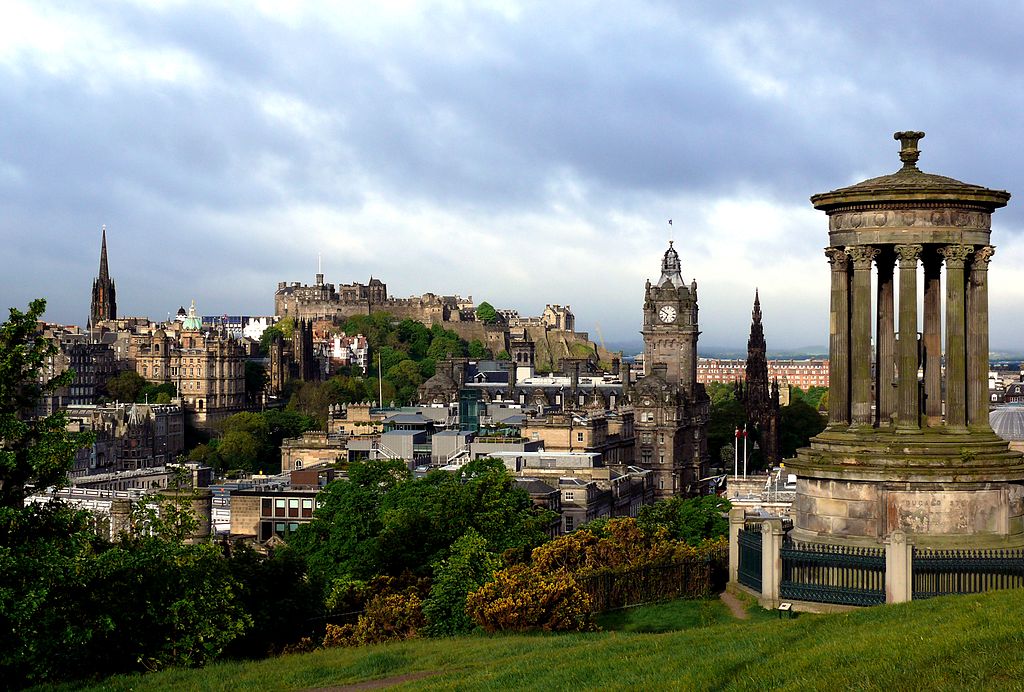 Hello, everyone! This year, DjangoCon Europe is coming to Edinburgh, Scotland!
We are very excited to announce that the website for DjangoCon Europe 2023 is live.
Many thanks to Torchbox for the website design!
The conference will be from Monday 29th May to Friday 2nd June 2023.
29-31 May: Talks, Tutorials and Workshops
1-2 June: Sprints
Talks, tutorials and workshops will be held at the Assembly Rooms, in the heart of Edinburgh's city centre. Sprints will be held at the Biscuit Factory in Leith.
We'll also have a social event at an amazing venue, The Caves!
The Call for Proposals and ticket sales will be open soon. In the meantime, you can get an insight into the city on our Location page.
We hope we'll see you all at DjangoCon Europe 2023, and don't forget to follow us @DjangoConEurope on Twitter.
DjangoCon Europe Organisers